Overview of Company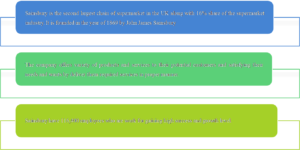 Organisation strategy
Sainsbury strategy is to reach with wide range of customers and satisfying their needs and wants.
It helps in increasing goodwill and reputation of the company in the large market place.
Organisation strategy assist in providing accurate direction which can lead towards higher success.
Use appropriate model to evaluate the company strategy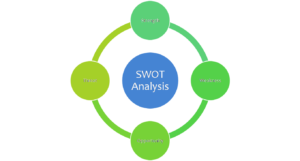 PESTLE Analysis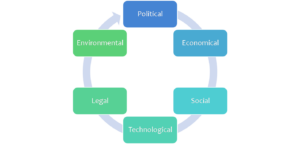 Value Chain
Value chain analysis is a procedure in which an organisation identifies the valuable activities of firm and analysis of these activities in reduction of costs.
Porters Five force model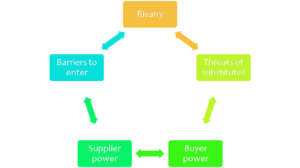 Recommend strategic options for the organisation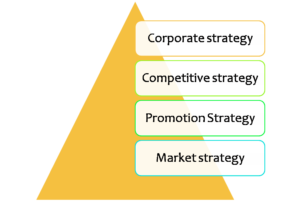 Reflecting on what have you learned on the module
Sainsbury is trying to make it's supply chain effective  because it has started to open the stores in the remote areas.
If the Sainsbury wants to consolidate it's position in the markets than it needs to make the supply chain more effective.
Sainsbury should make the business more sustainable by adopting the new technology because consumers are mostly young ones so they value social and environmental norms.
Young ones look to buy the products from the companies which mainly focus on the sustainability.
Explain what would you advise the company to do and why
Change in the technology
Product Expansion
Fair prices
Online business
Conclusion
By doing SWOT analysis it can be concluded that Sainsbury is a well reputed food brand of Britain.
It has a great good will among the customers and it is recognized by the customers.
Initially it was suffering and fighting to consolidate it's position in the market but after 2004 it has improved it's position and has shown the good growth in terms of earning the profit and grab the market.
References
Oyewobi, L.O., Windapo, A.O., Rotimi, J.O.B. and Jimoh, R.A., 2016. Relationship between competitive strategy and construction organisation performance. Management Decision.
Rozentsvet, O., Nesterov, V., Bogdanova, E., Kosobryukhov, А., Subova, S. and Semenova, G., 2018. Structural and molecular strategy of photosynthetic apparatus organisation of wild flora halophytes. Plant Physiology and Biochemistry, 129, pp.213-220.
Nienaber, H., 2019. Employee engagement: Driving strategy implementation through dimensions of organisation. Journal of Management & Organization, pp.1-21.
Mathore, J., 2016. Effect of Strategy Implementation on Organisation Performance: a Case Study of Diamond Trust Bank (Doctoral dissertation, University of Nairobi).
Tomany, A., 2016. Identification of the conditions required within an organisation for a talent management strategy to successfully be put in place.
Cornelius du Preez, H. and Folinas, D., 2019, July. Procurement's contribution to the strategic alignment of an organisation: findings from an empirical research study. In Supply Chain Forum: An International Journal (Vol. 20, No. 3, pp. 159-168). Taylor & Francis.